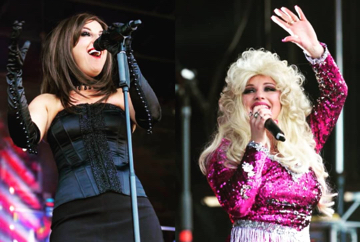 OTHER TRIBUTE ACTS SUPPLIED BY MUSICON ENTERTAINMENT
Shania Twain Tribute NI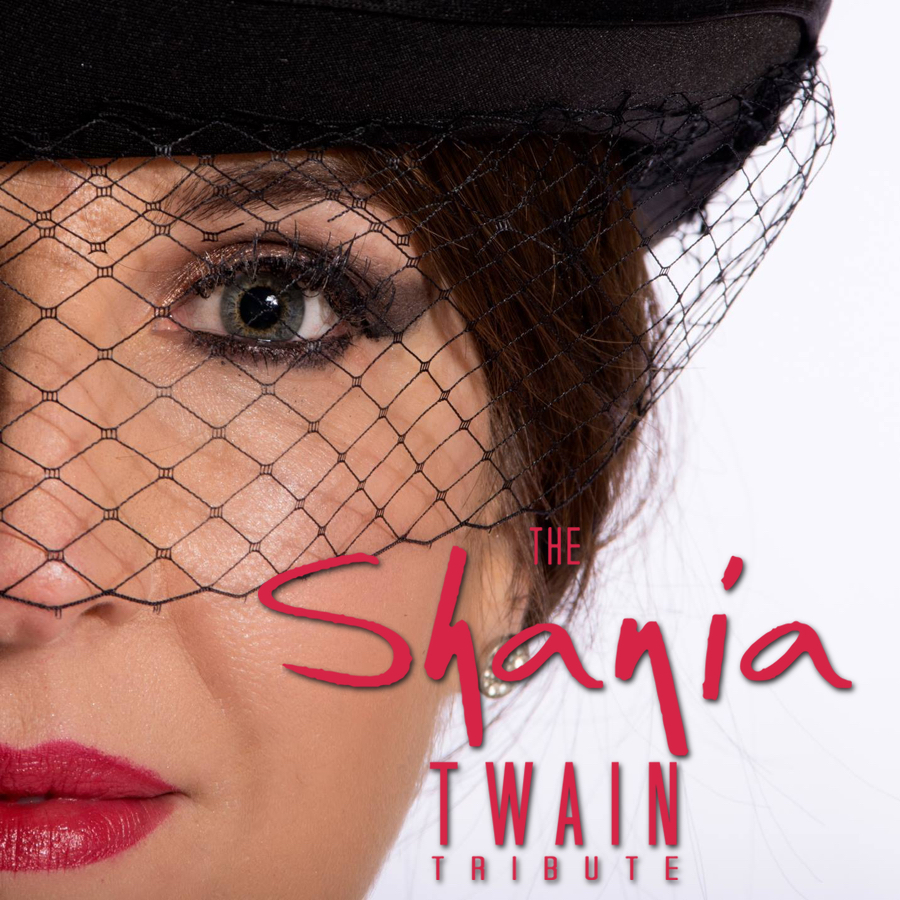 Trisha McCluney is without a doubt the best Shania Twain Tribute in Northern Ireland. As a fan of country music with the voice to match the genre, she has now brought the music of Canadian star to life in The Shania Twain Tribute show based in Belfast and available throughout Ireland & UK – her show that has wowed audiences across Northern Ireland since she exploded onto the tribute scene in early 2018.
Trisha is a professional singer who has been on the road as a solo artist since the age of 18 and has gigged across the country's hotels, pubs and social clubs with her Twain tribute, as well as singing with many other well known acts, sharing the stage with some of Ireland finest musicians.
The 36-year-old has a voice that conjures up the best of country pop and rock, so wether it's 'That Don't Impress Me Much' or 'Don't Be Stupid' or for the diehard Shania fans more obscure Twain tracks; Trisha manages to recreate the Canuck's style and intonations as well as playing live accoustic guitar in her iconic performance of 'Still The One' as seen in live in concert. Shania Twain Tribute NI's performance is the 'Queen of Country Pop' live onstage, glamour and country combined with her audiences irresistible urge to sing  at the top of their voices 'Man I feel Like a Woman' With Shania Twain currently on her new worldwide 'NOW' tour it's the perfect time to book this in vogue tribute act.
---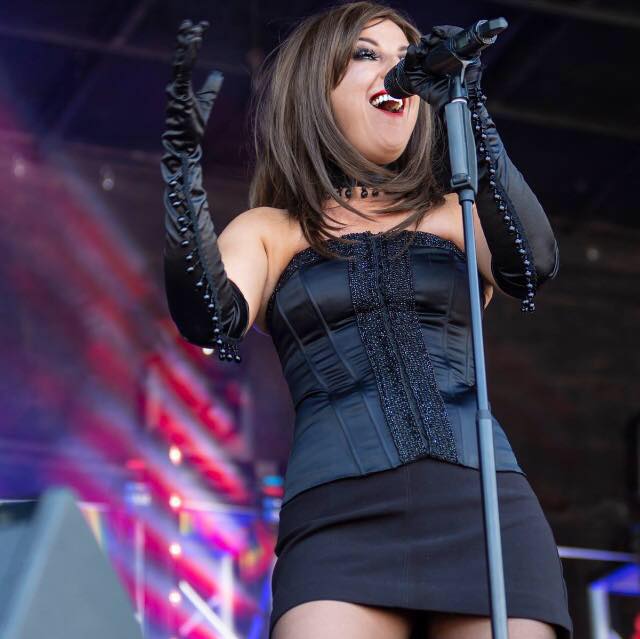 DOLLY PARTON & SHANIA TWAIN SHOW
The Queens of Country Tribute Show
DOUBLE TRIBUTE SHOW DOLLY & SHANIA – BOOK NOW
Book a double American Country tribute night in a dazzling 2hr show of non stop hits from the Queen's of country Dolly Parton & Shania Twain.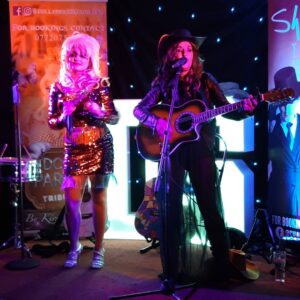 Stomp stomp on the dancefloor to 'Nine to Five' 'Man! I Feel like a Woman' 'Jolene'  & 'That Don't Impress me much' including a stunning live duet,  'Coat of many Colours'
So 'Come on Over' kick on
your stetsons and your dancing cowboy boots for this glitzy, fun all American country show!
Plenty of audience participation make a this a tribute night to remember with DJ support ensuring a full nights entertainment is covered.
Dolly Parton tribute by Kirsty Coard
Bands Line up:
Solo Tribute – Shania Twain plus DJ
Solo Tribute – Dolly Parton
Dolly & Shania Double Tribute stage show – includes dedicated sound engineer/DJ
Show Formats:
SHANIA TWAIN SHOW
1 hr – HIGH ENERGY NON STOP PARTY SET (AS MAIN ACT, SUPPORT)
75 mins – UPBEAT SET PLUS SLOW NUMBERS (AS MAIN ACT, SUPPORT)
2 x 50mins – FULL SHOW HIGH ENERGY SHOW (MAIN ACT)
ALL SHOW COME FULLY SELF CONTAINED WITH PA & LIGHTING AND SUPPORT DJ SET FOR A FULL NIGHTS ENTERTAINENT
DOLLY PARTON & SHANIA TWAIN DOUBLE TRIBUTE SHOW
1hr – SHANIA & 1hr DOLLY PLUS DJ (MAIN ACT)
Extras
Free dinner background music for weddings
Dedicated specialised DJ/compare at every show unless PA  & Sound Engineer or DJ can/is already supplied at your event
*ATTENTION BRIDES & GROOMS * Your wedding day will be one of the biggest events of your life so make it special by booking us as your main entertainment. Trisha is also an experienced wedding singer and can provide 90 mins pre dinner music at your venue
(terms and conditions apply)
Travel
UK & Worldwide
Travel expenses will be incurred travelling outside of Northern Ireland.
Date

November 2, 2018

Categories

No Category