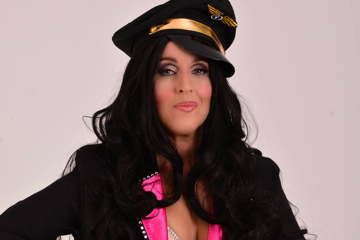 CHER TRIBUTE ACT Northern Ireland
The Cher Tribute Show based in Northern Ireland
If you could turn back time what would your ideal tribute night out be?
Tricia McCluney is Essentially Cher – Ireland's latest celebrated and fastest rising solo tribute act. Having exploded onto the entertainment scene with her incredible and undeniable vocal likeness of Cher, the moment she steps on stage in her black leather jacket and skin tight sequined catsuit, she encapsulates with ease, one of Americas most famous pop/rock idols.
Having launched her first official public performance as guest artist to The Bjorn Identity Abba tribute band at a sell-out show at the Belfast Empire Music Hall in 2019; Essentially Cher has since gone on to perform across the in the UK, Scotland & Wales.
Highlights of 2019
Trisha as Essentially Cher was invited to perform at the Cher Concert SEE arena after party The Kremlin in Belfast.
Latest News
Essentially Cher is now available to book with her fully live band for theatres, hotels and corporate events across UK.
With an enormous catalogue of hits including Walking in Memphis, Believe, Jessie James, Shoop Shop Song and Strong Enough and now with the addition to the music of ABBA from her Dancing Queen album… a night with Cher is all you need.
Bands Line up:
Solo Tribute Act
6pc Band
plus dedicated sound engineer
Show Formats:
 1 x 20/30/45min SLOT/GUEST APPEARANCE – SOLO TRIBUTE
 2 x 45mins – 3 COSTUME CHANGES – SOLO TRIBUTE (MAIN ACT)
2 x 1hr – LIVE BAND – THE COMPLETE CHER SHOW GREATEST HITS & FAN FAVOURITES (MAIN ACT/ HEADLINER)
2.5hr SHOW – CHER GUEST TRIBUTE ACT SUPPORTED BY LUST IN MUSIC
Extras
Free playlist party music or dinner background music
Book Cher along with a dedicated specialised DJ/compare. We can provide you will our specialised DJ services for a small additional charge or provide your own (recommended for weddings, corporate events and Xmas parties)
*ATTENTION BRIDES & GROOMS * Your wedding day will be one of the biggest events of your life so make it special by booking CHER as your surprise  entertainment.
Musicon can provide our wedding singer for your wedding ceremony and or pre dinner drinks recpetion – packaged together with Cher and our DJ for a full day entertainment package – Enquire now!
(terms and conditions apply)
Travel
AVAILABLE UK & Worldwide
Travel expenses will be incurred travelling outside a 60 mile radius of Belfast depending on location.
Costs and will be advised at the time of booking.
THEMED PARTY NIGHT IDEAS
Bring your themed event to life!
Why not book Essentially Cher tribute as your guest artist supported by our fantastic 2pc 70′ & 80's party duo –  Lust in Music who will bring you even to life by warming the crowd with the best dance floor party hits.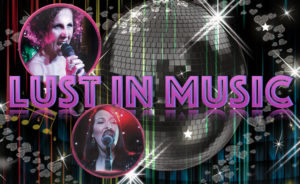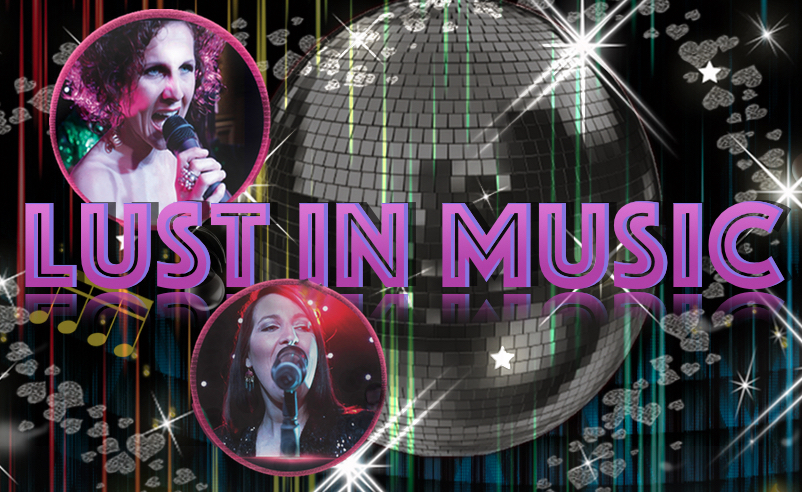 A full night's entertainment packaged in one booking.
PARTY PACKAGE ENQUIRIES
Date

July 31, 2019

Categories

No Category