CHER TRIBUTE ACT Northern Ireland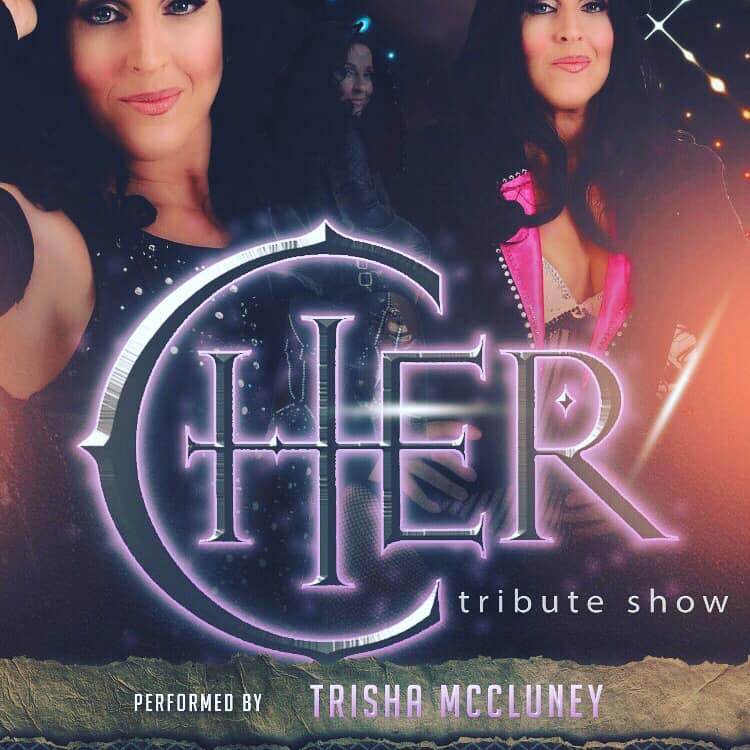 The Cher Tribute Show based in Northern Ireland
If you could turn back time what would your ideal tribute night out be?
Tricia McCluney is Cher NI – Ireland's latest celebrated solo tribute act. Having exploded onto the entertainment scene with her incredible and undeniable vocal likeness and her replication of Cher's well known multi-pop images. The moment she steps on stage in her black leather jacket and skin tight sequined catsuit, she encapsulates with ease, one of Americas most famous pop/rock idols.
Having launched her first official public performance as guest artist to The Bjorn Identity Abba tribute band at a sell-out show at the Belfast Empire Music Hall, Cher NI has since gone on to perform across the water in UK & Wales, numerous private events and recently was guest of The Diva Dolls at the Kremlin in Belfast, celebrating Pride Week. With an enormous catalogue of hits including Walking in Memphis, Believe, Jessie James, Shoop Shop Song and Strong Enough. Tricia can provide a 45 mins – 1 hour set, fully self-contained with PA, Lights and professional sound engineer. When required includes a complimentary playlist playback disco.
CHER TRIBUTE SHOW – SUPPORTED BY LUST IN MUSIC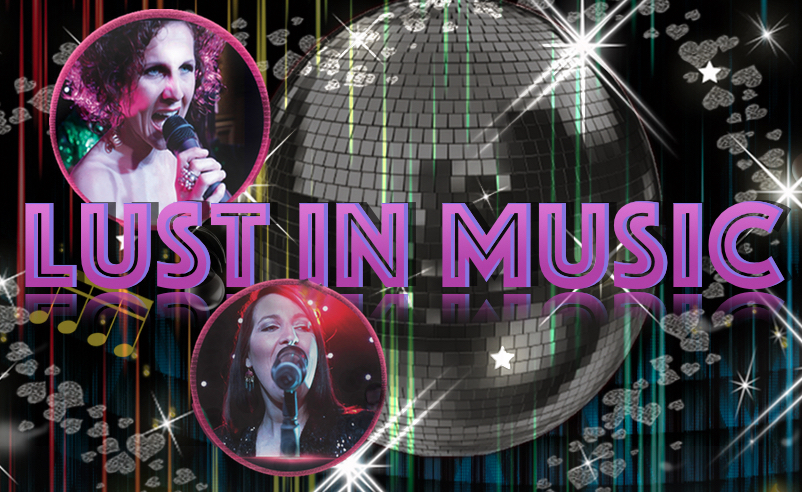 An additional covers set provided by our 2pc party band Lust in Music acting as support is also available on request giving you a full night's entertainment packaged in one booking.
Book the dark lady for your event ENQUIRIES
Bands Line up:
solo act plus dedicated sound engineer
Show Formats:
45 mins – HIGH ENERGY PARTY FAVOURITES (SUPPORT ACT)
60 min – HIGH ENERGY NON STOP PARTY SET (AS MAIN OR SUPPORT ACT)
2 x 45 min – COMPLETE CHER SHOW GREATEST HITS & FAN FAVOURITES (MAIN ACT)
2hr SHOW – HEADLINE ACT – SUPPORTED BY LUST IN MUSIC PARTY BAND
Extras
Free playlist party music or dinner background music
Book Cher along with a dedicated specialised DJ/compare. We can provide you will our specialised DJ services for a small additional charge or provide your own (recommended for weddings, corporate events and Xmas parties)
*ATTENTION BRIDES & GROOMS * Your wedding day will be one of the biggest events of your life so make it special by booking CHER as your surprise  entertainment.
Musicon can provide our wedding singer for your wedding ceremony and or pre dinner drinks recpetion – packaged together with Cher and our DJ for a full day entertainment package – Enquire now!
(terms and conditions apply)
Travel
UK & Worldwide
travel expenses will be incurred travelling outside of Northern Ireland and will be advised at the time of booking.
Date

July 31, 2019

Categories

No Category